Inspired to spread the gospel of good food and good music, long-time friends Holly Haines and JerVae Anthony put their  creative brains together to come up with Supper Club Collective. We'll showcase some of our favorite chefs and artists to provide guests with an unforgettable evening of delicious bites and great entertainment.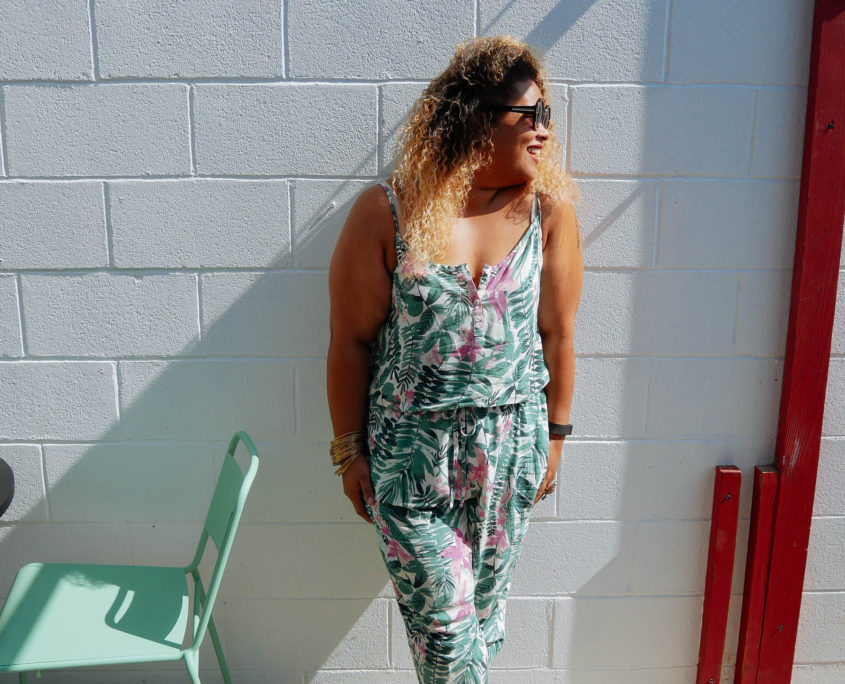 Holly Haines
Food Maker
Menu dreamer-upper, kitchen thrower-downer.
As a self-taught lover of all things food, Holly's was a Top 100 contestant on Season 6 of MasterChef, and was featured as a contestant on Season 2 of NBC's Food Fighters, where she battled it out against 5 professional chefs and infamously won $20,000 on her microwave chocolate cake recipe. You'll also see her on this season of The CW's Dinner Spinner.
You can find her love of all things photography and food on her website, From My Impossibly Tiny Kitchen. You can also find her eating delicious things and talking about them on Taste-O-Vision, showcasing the best spots to eat in San Diego.
She loves creating and sharing comfort food recipes that give your soul a warm hug, and she can't wait to share these creations with you!
Supper Club Collective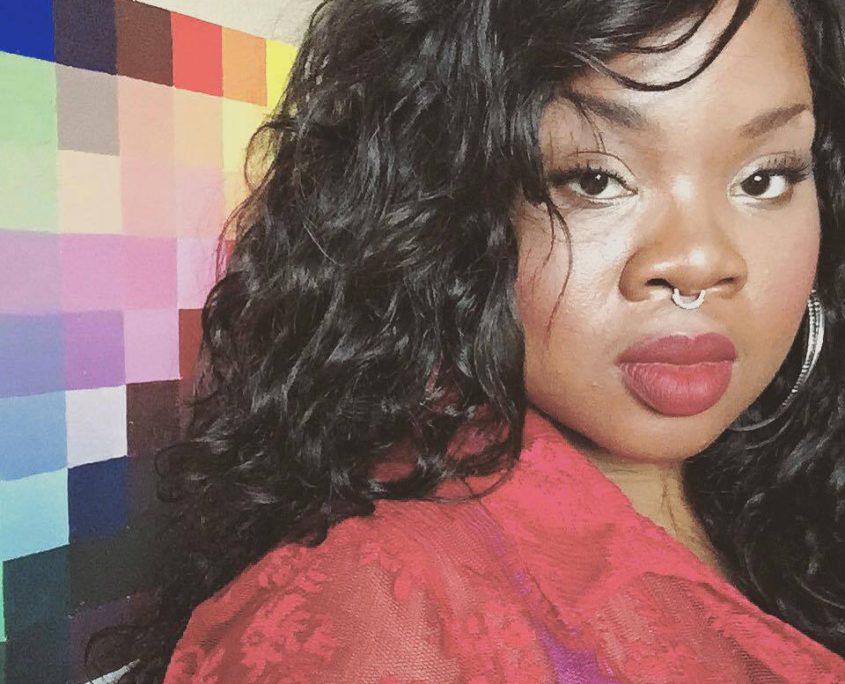 JerVae Anthony
Goddess
JerVae Anthony is a singer, songwriter, producer and playwright whose work has been featured on stages throughout the United States as well as television and radio. JerVae is a proud alumni of both San Diego School of Creative and Performing Arts and California Institute of the Arts where she majored in vocal performance. As a classically trained mezzo soprano JerVae has years of performance under her belt but much of her performance style is influenced by her roots in gospel and her love for musical theater.
She currently performs locally and throughout Southern California singing jazz, experimental soul, pop and alternative rock. Her debut EP is set to be released in 2017.
Learn more about JerVae here.
Supper Club Collective
Dec 11 2016
FMITK ♥ Jervae
0
Weeks
0
Days
0
Hours
0
Minutes
0
Seconds
Join Holly and JerVae for a casual evening filled with food and live performances. As we want this to be an intimate and interactive experience, the number of tickets available is limited to 12.
The Food: Please, come hungry, because we'll have 8 courses* of seasonally-inspired dishes, featuring Holly's favorite flavors.  Meals will be served alongside a selection of wine. The menu will be revealed to diners when they arrive. This particular event's menu is not vegan or vegetarian friendly. We'll contact all guests before the dinner to ask about any food allergies.
The Artist:  Throughout the evening, you'll enjoy performances by JerVae, a singer, songwriter, producer and playwright whose work has been featured on stages throughout the United States as well as television and radio. Learn more about JerVae here.
The Location: Smack in the heart of South Park, we'll begin with appetizers around sunset (4pm) and dine under the stars on a gorgeous outdoor deck. You may want to bring a light jacket. The address will be sent to dinner guests on the morning of the event.
The Tickets: $150/per person. Purchase them here.
Please note that other than the cancellation of the event, there are no refunds available. 
*don't worry, we'll have takeout boxes if you have any leftovers!